4 Key Traits to Look for in a Healthcare Marketing Agency
Since it's Valentine's Day we are talking about love. One thing you should love, is the results your healthcare marketing agency is providing you. The healthcare marketplace has become very competitive. It is no longer enough just to set up shop and offer quality services. You need to engage in effective marketing to attract patients evaluating a multitude of options in many cases.
Given the challenges, it makes sense to partner with a healthcare marketing agency. The trick is to find the right one.  The following is a look at 4 key traits to look for to help you pick an agency you'll love.
1. Has Background in Healthcare
In healthcare marketing, you have to consider the typical competitive aspects of differentiating your services as well as significant privacy laws that inhibit open communication. It is risky to take on a partner with little or no experience working with clients in this sector.
Pick a healthcare marketing agency that either specializes in this sector, or that has a lot of successful experiences. You need brand ambassadors that can tell your story with strong recognition of the services you offer and the superior advantages of your practice.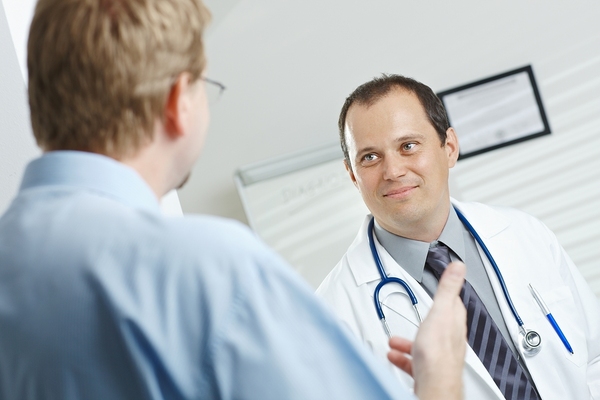 Your healthcare marketing agency should be willing to spend time in your practice understanding your culture, services, patient experience and value.
2. Takes a Patient-First Approach
The patient experience is a powerful force in driving public and social media conversations about your brand. People look to friends, family and even online support groups for information. Therefore, the best value proposition any practice can offer is the positive experiences it provides patients.
In the same way, a top healthcare marketing agency views your patients as a high priority as well. The firm doesn't just pitch traditional campaign strategies and glossy brochures. Instead, it investigates the nature of your services and learns firsthand what your patients go through. The agency seeks to learn before pitching expensive plans.
3. Understands Effective Strategies
Healthcare marketing has evolved with new technologies and digital marketing strategies. Ask a potential agency, "What strategies have you used to help healthcare firms succeed in recent years?" Listen for examples that leverage online channels through which people seek out information.
Eighty percent of Americans go online to find health information, particularly about diseases or conditions. The majority also use mobile searches and applications for health management. Therefore, your company needs to have expertise in attracting the right patient for you and doing so on mobile, web and social environments. User/patient experience should be key, and to make sure you have the right message, you need more than quality writers. You need an agency that will test their messaging and work with you to develop the message that will deliver you the most results.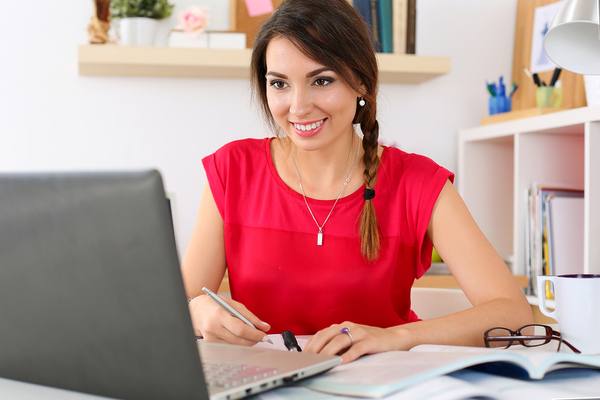 A healthcare marketing agency needs to recognize the important digital channels people go through to find medical information.
4. Tells You What is Working…and What Isn't
If you don't know what will and won't work in your industry, how are you going to know what to put your money towards? A good healthcare marketing agency should be able to diagnose and evaluate what you should be doing to gain more patients without letting you continue to put money towards areas that just are not working.
You should pick an agency that is honest with you and can act as a consultant on growing you practice. You should always receive insight into what they are doing and how their work is performing.
Conclusion
Practitioners and medical staff typically want to focus on the quality of care they provide. However, it is necessary to compete in the marketplace. Hiring a healthcare marketing agency is often the best solution to accomplish what you need to get patients in the door while still delivering the highest quality of care.
Response Mine Interactive has all of the traits described here. Contact our Director of New Business Development, Amanda Sparks, and let us be your healthcare marketing agency partner.
Negative Affects of Working with an Agency
Have you ever had an agency miss a deadline, over promise and under deliver? It's a common theme to have worked with a marketing agency that hasn't always lived up to their hype. See if you've ever experience any of these negative affects.