Local Search Best Practices to Enhance Your Healthcare Marketing Strategy
For the vast majority of medical practices, patient acquisitions come from the local community or area. The transition from initial information search to communication with a provider is often swift. Therefore, it makes sense to emphasize concentrated healthcare marketing strategies like local search.
The following are several local search best practices that can give a boost to your healthcare marketing strategy.
Deliver Quality Content
The first step to achieve local SEO success is to perform well on general search standards. First and foremost, create high-quality content that integrates competitive keywords. Research the topics and phrases the patients you seek naturally look for on the web.
A quality user experience is vital to contemporary search performance. You need a website that loads quickly, is easy to navigate and retains visitors.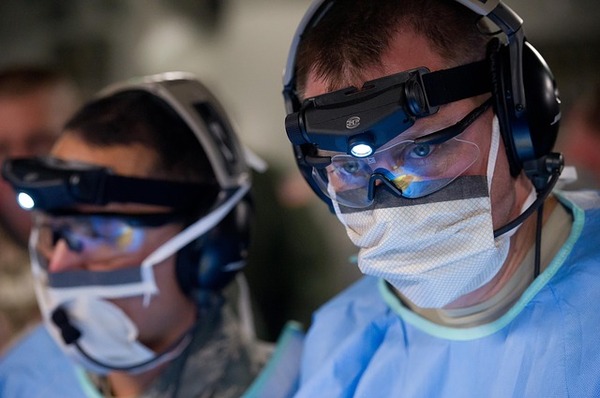 Have a Mobile-Friendly Site
Mobile-friendliness is another important general SEO factor to emphasize with your healthcare site. Google recently updated its algorithm to include this factor because more people now conduct searches on mobile devices than on desktop computers. The best approach is to build a mobile-responsive website that flexes to fit the user's desktop, tablet or mobile screen size.
Use Paid Search
People looking for local healthcare options not only use their mobile phones in many situations, but they typically move quickly as well. In general, people select the first search engine results placement on 71 percent of Google searches. Implementing a pay-per-click campaign ensures you rank first or near the top. Though it requires a modest advertising investment, the long-term returns from patient acquisition could be well worth it.
Align Physical Business and Website
Misalignment of business contact information and web domain is among the most common impediments to local search performance. Google gets confused when it can't easily reconcile your company's name, address and phone number with the correct website.
Work diligently to verify or correct your practice's information in all local listings and directories. This approach is especially important after a change in ownership, or changes in any contact information.
Get Listed Everywhere
Beyond ensuring data is accurate, it is important to get your business listed in as many local directories as possible. Google+Local and Google Maps are among the largest web directories and most critical to get listed in. Yahoo! Bing and Local.com are also prominent.
Adding your business to industry-specific directories helps you compete against other direct local competitors. In the medical field, sites such as Healthgrades and Healthlinks are important to local health practices.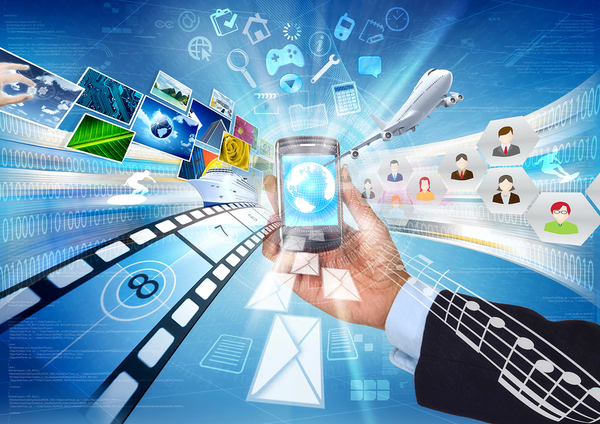 Conclusion
Great local health SEO begins with implementation of solid general search standards. Then, it is important to balance paid search with organic objectives. Getting a wide range of accurate listings for your business is vital to optimized local search results and patient acquisition.
Response Mine Interactive has expertise in helping develop and execute healthcare marketing strategies, including emphasis on local search. We can help you optimize your local SEO when you contact our Business Development Manager, Amanda Sparks!