Paid Search Marketing in Healthcare: Is it Worth the Cost?
Paid search marketing is one of the digital categories advertisers invest the heaviest in. So, the simplest answer to the question of cost for marketing in healthcare is that it seems to work for everyone else.
Beyond the basics, though, consider that 72 percent of Americans go online in search of health information, according to Pew Research. Also, the majority of the investigations begin at Google (77 percent in fact), where paid search results appear prominently.
The following are some additional key points to keep in mind as you ponder the value of paid search marketing in healthcare.
Go After Your Target
Targeting precision is a primary benefit of digital marketing in general, and this point is especially true with paid search. Google allows you to filter your ad audience based on various demographic characteristics along with geographic location. You can even advertise to people using specific types of devices to conduct searches. Many Americans conduct health searches on mobile devices.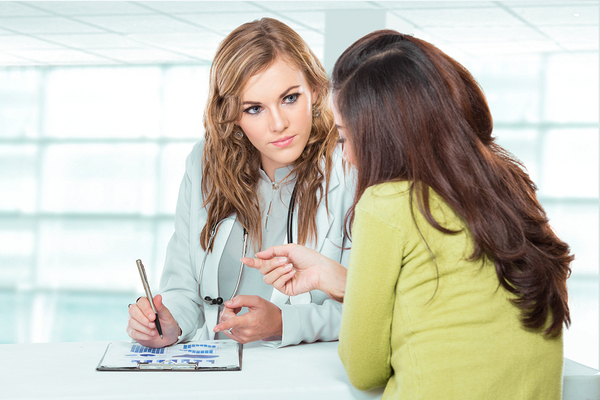 Medical Professionals Rely on Search Too
It isn't just patients that rely on Google for health information. A recent study by Google indicated that 90 percent of healthcare administrators turn to the search engine to find and evaluate vendor and product options. Thus, for companies promoting medical equipment and supplies, paid search seems like a viable option as well.
The Final Link to Purchase
Historically, print directories (commonly known as the "Yellow Pages") were regarded as the final link to purchase for companies in particular communities. Few people now look to a print publication to source providers in any field, let alone healthcare. In some ways, paid search ads serve as a more precise final link.
When people have a problem or require service, they ask Google to offer up suggestions. Your prominent paid search message represents a possible link to the remedy the user desires. The information on your website then helps close the deal.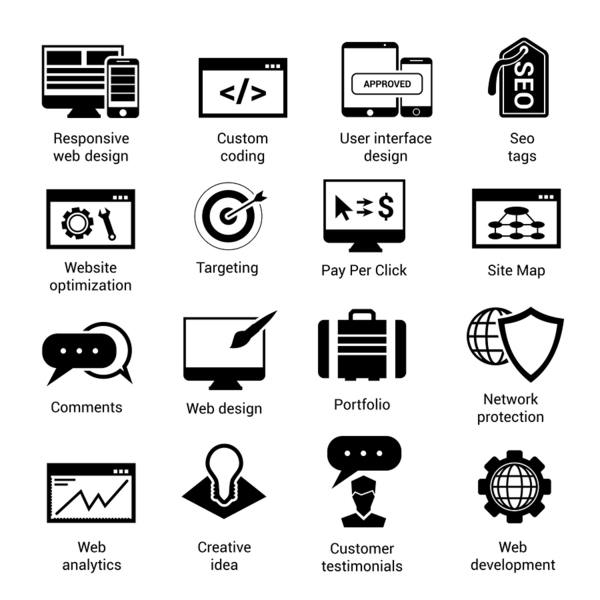 You Don't Have to Guess
Another major advantage of paid search marketing in healthcare is that you don't have to guess about the results. Few advertising platforms offer measurable results as accurately and quickly as paid search providers like Google. Average ranking position, impressions, clicks, cost-per-click and conversion rates are some of the data you can gather with pay-per-click search campaigns.
As you deliver your ads, you can evaluate the results and make adjustments as needed. Perhaps some ads aren't working or some targeted profiles aren't generating the level of response you want. Tweak the message or the audience to avoid ongoing waste.
Conclusion
The internet is the primary channel through which people access health information. In addition to having great content on your website for people, it is important to utilize cost-effective marketing in healthcare to drive traffic that is vital to patient acquisition. Paid search is among the most affordable and efficient digital advertising strategies.
To get the most value from your paid ads, contact our Director, New Business Development, Amanda Sparks, and partner with an expert in digital and direct response marketing.