Top 3 Healthcare Marketing Trends in 2017
One thing that is constant in both healthcare and marketing is change. Technology drives progress in each of these arenas. Therefore, it is vital to stay on top of the healthcare marketing changes that you can take advantage of in your practice. The following is a look at several of the most important healthcare marketing trends for 2017.
Patients Demand Speed and Convenience
Thanks to the digital revolution and rapid e-commerce, people have grown accustomed to getting everything quickly. This same expectation applies to healthcare. Your potential and current patients expect access to information and services efficiently and conveniently.
The ability to schedule an appointment from home, through an online portal, is one of the conveniences patients appreciate. Treated patients want fast, easy access to account information, lab results and other reports related to their health. You can deliver these through patient portals, text messaging services, and mobile applications. If you don't, you can be sure that competing practices will.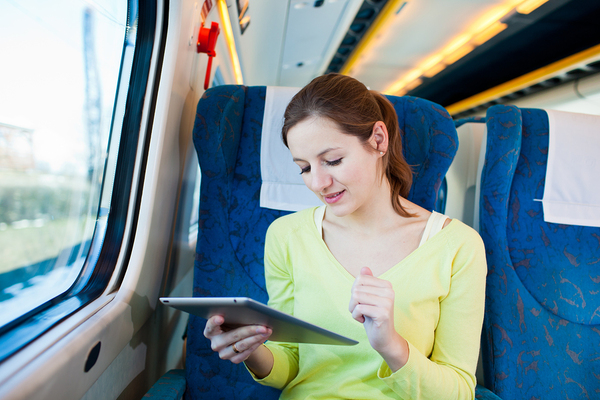 Whether shopping online or looking for health information, people want rapid information and opportunities.
Patients Drive Messages
Healthcare marketing is reacting to an overarching trend of consumer-driven campaigns. Research of the interests and preferences of the marketplace, and constant evaluation of performance, are elements of a consumer-driven environment.
In healthcare, you need to develop a deep understanding of the needs, concerns, and desired benefits of targeted patient personas. Leverage these items in your promotional campaigns.
Don't just put together a campaign and wait until it is complete to evaluate. A huge advantage of the digital marketing landscape is that you can assess message results in real-time. If your prospects aren't reacting, and you aren't achieving patient acquisition goals, you can make adjustments mid-campaign.
Storytelling Matters
The best advertisers in any industry have always told great stories. Unfortunately, health practitioners have spent too much time in the past focusing on technology and equipment in crafting messages. Instead, make the patient experience a focal point of your healthcare marketing strategy.
As much as people want to know that you have modern devices, they still care about your attitude toward their circumstances. Use digital campaigns and social messaging to tell your patient experience story. Emphasize the genuine interest in patient well-being and the positive culture of your practice. These components align more with the emotional needs that people consider when selecting a provider.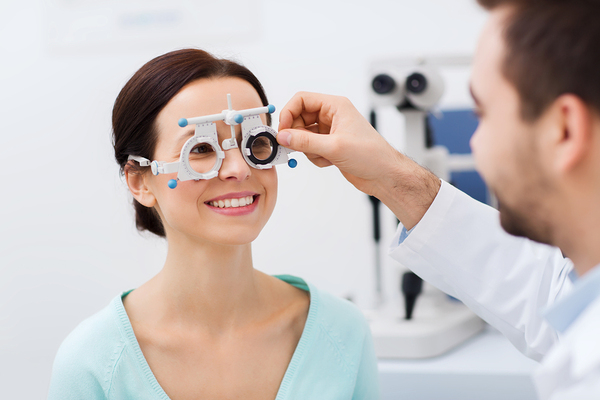 Focus your healthcare marketing campaigns on what your technology does for your patients, not the technology itself.
Conclusion
Technology is driving the prominent healthcare marketing trends in 2017. Your patients expect you to offer them fast and convenient access to information. Despite these tech factors, your message strategies should still emphasize the quality of your patient experience.
Response Mine Interactive specializes in helping healthcare marketing clients leverage trends and achieve results. Contact our Director of New Business Development, Amanda Sparks, so we can help you!