Using Social Media as a Patient Education Tool
Marketing with social media includes many more opportunities beyond targeting new prospects. In healthcare marketing, there are a lot of great ways to use social media to as a  patient education tool.
The following is a look at some of the best strategies for leveraging your social channels to inform and educate your patients.
Offer General Health Information
Disseminating basic health information is one of the simplest and most common ways you can use social media for patient education. Promote your website landing pages and blog posts that offer tips, strategies and health services benefits for people dealing with particular conditions. This information is very valuable for someone just looking into symptoms, or someone actively engaged in managing health conditions.
Your expertise in particular areas of health and treatment makes you a valued resource on social media. Beyond promoting blog posts, micro-messages on tools like Twitter and Facebook allow for fast, consistent and recurring dissemination of information and tips. A general practitioner could offer quick tips on preparing for cold and flu season, for instance.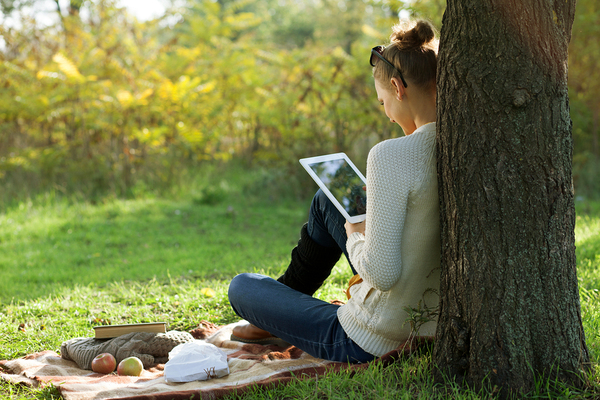 Provide Updates on New Research and Services
Strategies and services for treating health conditions evolve with new research and technology. A patient who has managed a condition for a long time would have natural interest in learning about revised best practices, or even new programs or surgeries, for better treatment.
Share new research directly from academia or credible resources, as well as your expert perspective on these new reports.
Support Patient Communities
According to recent Institute of Medicine research, patients include emotional support and raising awareness, along with acquiring medical knowledge, as reasons for engaging in health-related social media conversations. Thus, you have an opportunity to show compassion and to offer help by alerting your patients to support communities and online resources.
Some patients want to share their own personal stories while also learning about experiences of others with the same condition.
Combat Misconceptions or False Claims
Finally, a role and responsibility you have in healthcare marketing is to combat misconceptions and false claims. Unfortunately, social media channels are ripe with comments and conversations sparked by people who project expertise even when they don't have any.
It is easy for scared patients without clear understanding to fall victim to bad advice. Address common myths and misconceptions with blogs and social posting. Even more assertively, respond directly to social comments and discussions where you believe people need an expert to step in with accurate information.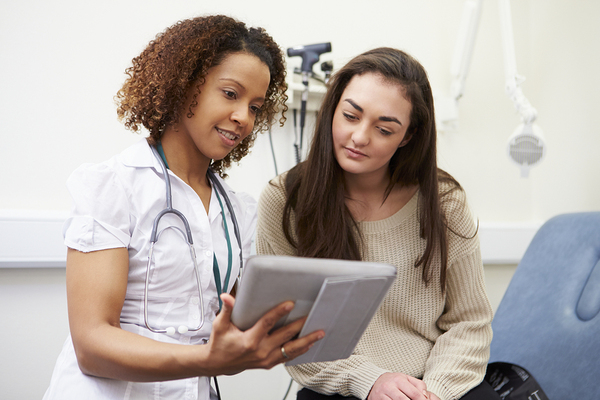 Conclusion
The majority of your patients are likely using one or more social media tools to discuss their health. Therefore, it is important that you leverage social healthcare marketing platforms to educate patients and update them on the latest research related to their health conditions. Assert your expertise to safeguard unsuspecting people from faulty information as well.
Response Mine Interactive is an expert digital marketing firm that helps healthcare marketing clients optimize social media communication. Contact our Director of New Business Development, Amanda Sparks so we can help you.
Make sure you include compliance rules in your social media strategy. Check out our tips on Social Media Compliance in this quick blog and video.